Our Culture
Join Our Team
We are always interested in meeting highly qualified and motivated individuals to join our team. We offer a very competitive compensation and benefits package and a good work life balance environment.
If you are interested in exploring employment opportunities with our firm, please submit your CV/resume to Michelle Rojas in one of the following ways: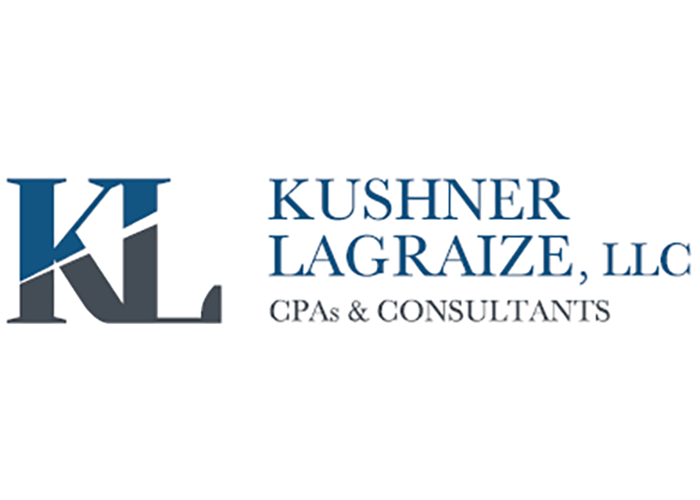 We were recognized as one of the "Best Places to Work" by City Business in 2021, 2020, 2018, 2016, 2014, 2012, 2011 & 2010 a "Top 400 Firms" in 2020, a "Top 300 Firms" in 2018 & 2016 and "Best of the Best Firms" by Inside Public Accounting in 2013…there's a reason why.
Many of our employees have been with our firm for over 20 years. We recognize the value of our employees and they in turn have helped facilitate our firm's tremendous growth. Many of our professionals have come from national public accounting firms and have found the work assigned to be as equally challenging and the training extremely effective. Our firm is committed to developing the professional abilities of our employees and in assisting with their career goals. We provide highly technical and challenging engagements which enable our employees to develop their technical skills and grow professionally. We offer the resources of a national firm with the personal attention of a local firm.
What Kushner LaGraize, LLC Employees Are Saying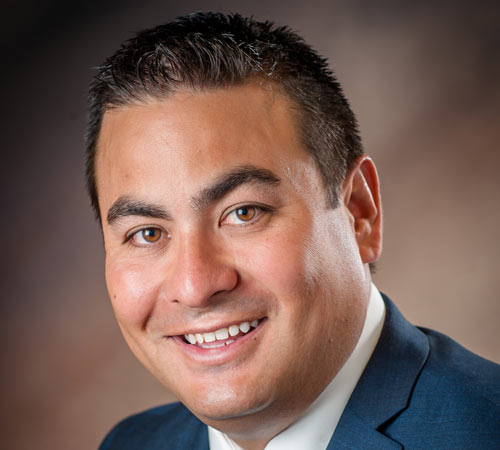 Richard Rumney
Partner
"I interviewed at various other CPA firms when starting my career as a staff in public accounting, but I felt that Kushner LaGraize provided me with the best opportunity to prove myself and advance. Kushner LaGraize helped me reach my goal of becoming a partner in 10 years. In addition, I enjoy coming to work each day because I get to work with great clients and great people."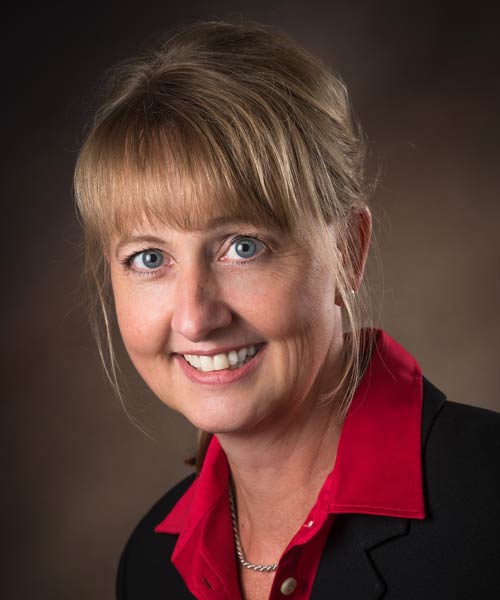 Michelle Treschwig
Partner
"As a CPA with over 25-yrs of experience that includes industry, it is over the last 17+ years with Kushner LaGraize that I have found the greatest opportunity for career growth while maintaining a healthy work/life balance. I feel it is essential in today's culture, that women find a work-place where every aspect of their life can thrive and excel. It is important to have an employer that respects and supports your career decisions."