Business Consulting Services
Business Consulting Services
Our experienced professionals are passionate about providing excellent client service that is both timely and effective.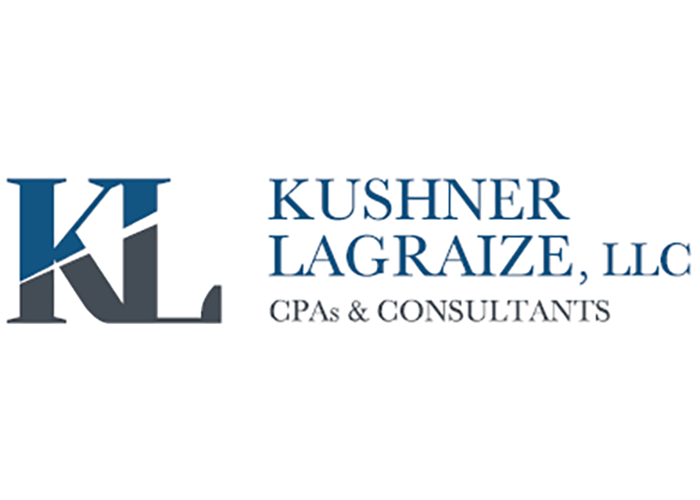 It is important to us that our clients consider Kushner LaGraize to be one of their most trusted business advisors. We focus on better understanding your business issues as well as using our experience and knowledge to obtain creative ideas and suggestions.
Our firm offers many specialized services that do not fall within the realm of traditional Tax, Audit, Valuation and Litigation Support Services.
We perform these services for organizations that do not have a full accounting staff, but need accurate and timely financial information. We also handle services which are meant to assist the CFO with various non-core functions, thereby allowing the owners and key accounting personnel to focus on business operations.
We offer business consulting services in the following areas:
Forecasts and Projections
Breakeven Analysis and Cash Flow Modeling
Benchmarking and Budgeting
Profitability and Efficiency Analysis and Recommendations
Outsourced Accounting
Interim CFO
Quickbooks Pro Advisor
Software Selection and Support
Contract Negotiations
Partner/Shareholder Agreements
Executive Personnel Recruitment
Compliance with Loan Agreements
Real Estate Cost Segregation
Research and Development Tax Credits
Louisiana Enterprise Zone and additional state incentives