Current Opportunities
Join Our Team
We are always interested in meeting highly qualified and motivated individuals to join our team. We offer a very competitive compensation and benefits package and a good work life balance environment.
If you are interested in exploring employment opportunities with our firm, please submit your CV/resume to Michelle Rojas in one of the following ways: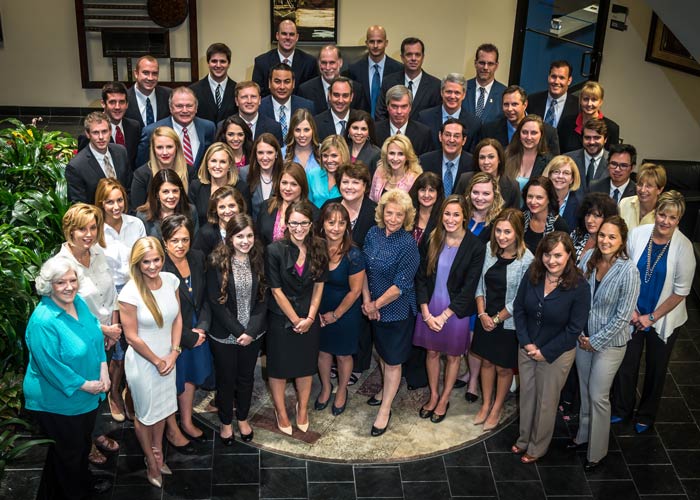 Tax Manager
The qualified candidate will have 5-7 years of public accounting experience, an accounting degree and solid tax research and tax planning expertise.
View Tax Manager Details »
Audit Staff
As an Audit Staff, you will be required to perform basic accounting services, prepare work papers and appropriate supporting documentation, and assume responsibility for segments of audits and reviews.
View Audit Staff Details »