Business Valuation &
Litigation Support Services
Business Valuation & Litigation Support Services
Our experienced professionals are passionate about providing excellent client service that is both timely and effective.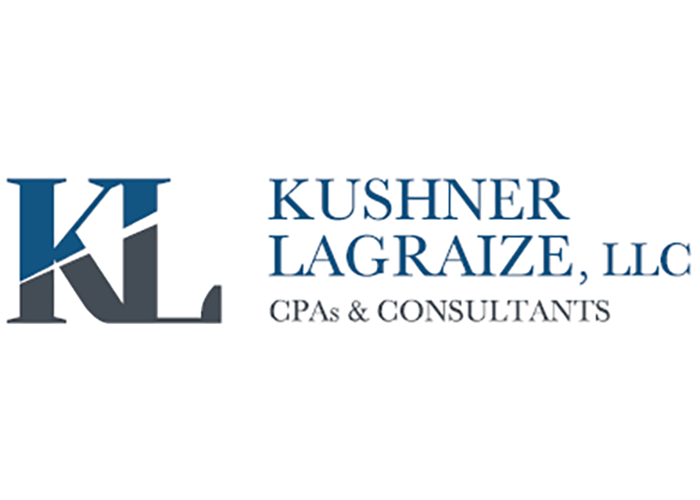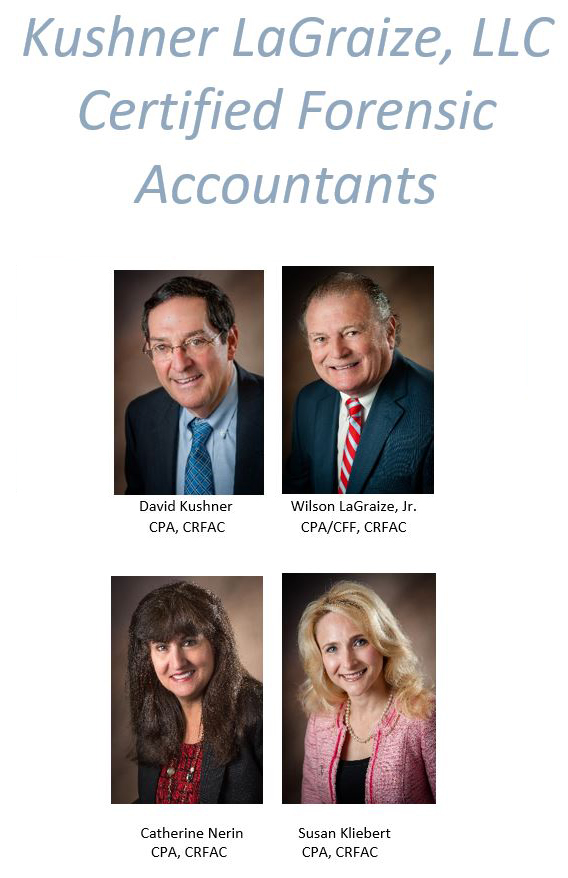 Business Valuation Services
For various reasons, business owners may need to know the value of their businesses or their respective interests in a business enterprise. Owners and shareholders can benefit from knowing the drivers of value in their businesses in order to develop business strategies to increase the value for an eventual sale to a third party. In the event of a sale, a business valuation can help owners make sure that time and effort are focused solely on valid and competitive bids from prospective buyers. Valuation reports in accordance with IRS guidelines are often necessary for compliance with income, estate and gift tax regulations and can often lead to minimizing tax liabilities in certain transactions. We have experience providing valuation services for the following purposes:
IRS Estate/gift tax return compliance
Developing valuation formulas for shareholder and/or partnership buy/sell agreements
Sales of partial or whole interests; Shareholder disputes
Divorce
Employee stock ownership plans (ESOPs)
Management information purposes
Whatever your valuation needs may be, we would be pleased to assess your situation and provide recommendations regarding the appropriate level of valuation services necessary to meet your needs. We have Certified Valuation Analysts (CVA's) on staff as well as unlimited resources from our professional associations with the National Association of Certified Valuation Analysts and CPAmerica to provide our clients with professional business valuation expertise.
Litigation Support
The firm regularly performs litigation support and expert witness services to attorneys and judges. Several of the firm's partners and managers have qualified as accounting expert witnesses in Federal and State courts, and have provided expert witness testimony at trial.
As experts in the fields of Accounting and Taxation, we are qualified to assist attorneys and the courts with valuable insight into accounting and financial matters in litigation for both plaintiffs and defendants. We have the experience and expertise to provide credible consulting or expert witness services in litigation matters ranging from simple to complex.
Preparation of Expert Reports
Expert witness testimony
Advise and communicate with attorneys and/or judges during all phases of litigation
Analysis of financial data
Serve as a Special Master appointed by the Court
Serve as a mediator or assist a mediator
Serve as Receiver appointed by the Court
We have provided litigation support services in various types of legal disputes including:
Economic damages
Divorce
Minority and shareholder disputes
Contract disputes
Business interruption
Fraud
Forensic investigations