Our Compensation and
Benefits Package
Join Our Team
We are always interested in meeting highly qualified and motivated individuals to join our team. We offer a very competitive compensation and benefits package and a good work life balance environment.
If you are interested in exploring employment opportunities with our firm, please submit your CV/resume to Michelle Rojas in one of the following ways: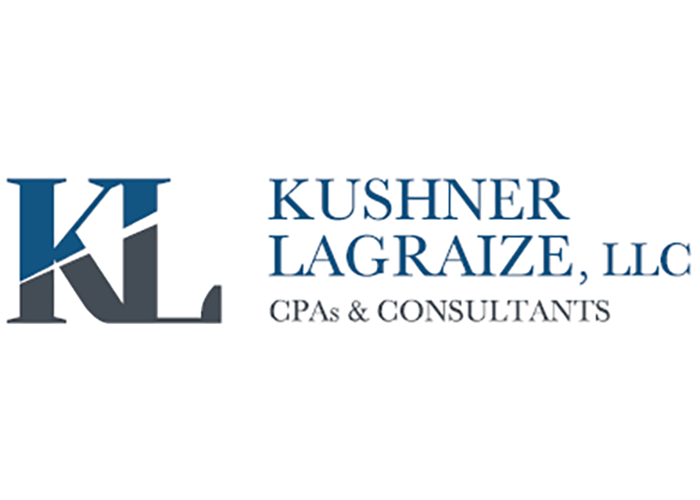 Kushner LaGraize, L.L.C. offers a very extensive compensation/benefits package which includes the following:
Great career/growth opportunities.
Attractive/competitive salary with multiple bonus opportunities.
Paid overtime (time and a half for all hours over 40).
10 days paid vacation & 7.5 days paid personal time per year (start accruing immediately).
401(k) plan – including employer match.
Paid continuing education.
100% Paid health and dental care for employee (group rates for dependents paid by employee).
100% paid life insurance totaling $10,000 (group rates for additional coverage paid by employee).
Short & term disability (offered at group rates paid by employee).
Free parking.
Flex time.