Administration
Meet Our Management Team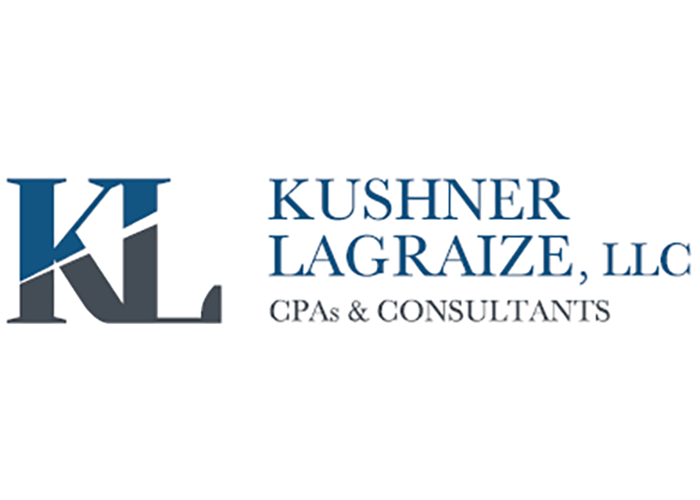 Our most important product is personalized and prompt client service. This philosophy is reflected in the fact that every service we perform for each client has the direct, personal supervision of one of our partners. We take tremendous professional and personal pride in being responsive to our client's needs. We are available when our clients need us, and often before they realize a problem exists. Always feel free to contact our office and our trained staff will assist you in any way possible.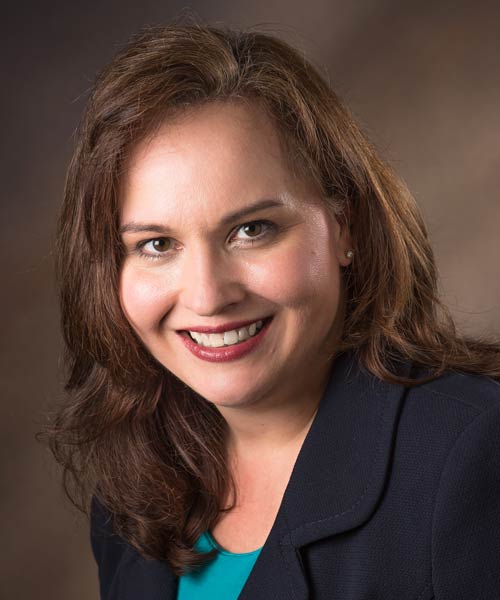 Michelle has been the Director of Administration of Kushner LaGraize, L.L.C. since May 2005. She is responsible for all human resource functions and firm administration. She has more than 19 years of experience in human resources and administration. Her background includes compensation & benefits administration, employee relations, recruitment, and administration of COBRA, 401(k) and FMLA programs.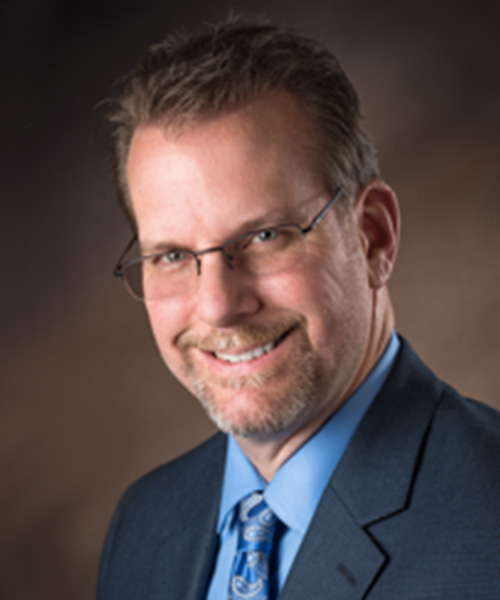 Chris has been the Information Technology Manager at Kushner LaGraize, LLC since May, 2005. He has more than 15 years of experience in Network, Server, Workstation and Information Security management. He oversees the development, implementation, security and use of technology throughout the firm including the full range of information systems and telecommunications activities. He accomplishes this by determining user requirements, recommending practical solutions, and leading firm-wide efforts to improve the effective use of technology. Chris is the designated manager responsible for protecting confidential client information.